Welcome to Polywave, the Netlabel for Christian music on the internet!
We are excited to share with you the most requested music available for your listening pleasure as well as immediate downloads.
The Polywave Netlabel
Polywave was established in 2009 by artists, Andreas Nusser and Christoph Lohrer. The intention was to get powerful music that didnai??i??t fit into classic mainstream Christian music, into the listening ears of a much broader public.
Netlabel works through Polywave as a means to provide the Social Networking necessary to broadcast music with a message FREE to the public. Success is not about how much money can be made, it is more important to us that the artistsai??i?? vardenafil 60 mg. musical message is heard.
Netlabel offers a creative platform for new genres of music as well as the musicians. The participating artists and musicians chooseAi??freely to work with Netlabel and are supported through donations.
From time to time, Polywave creates a Sampler ai??zSubpraiseai??? with the current best Netlabel Artists.
Our Artists on polywave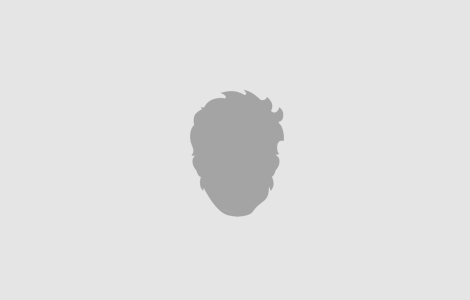 0
Hey, like this post? Why not share it with a buddy?
Tweet